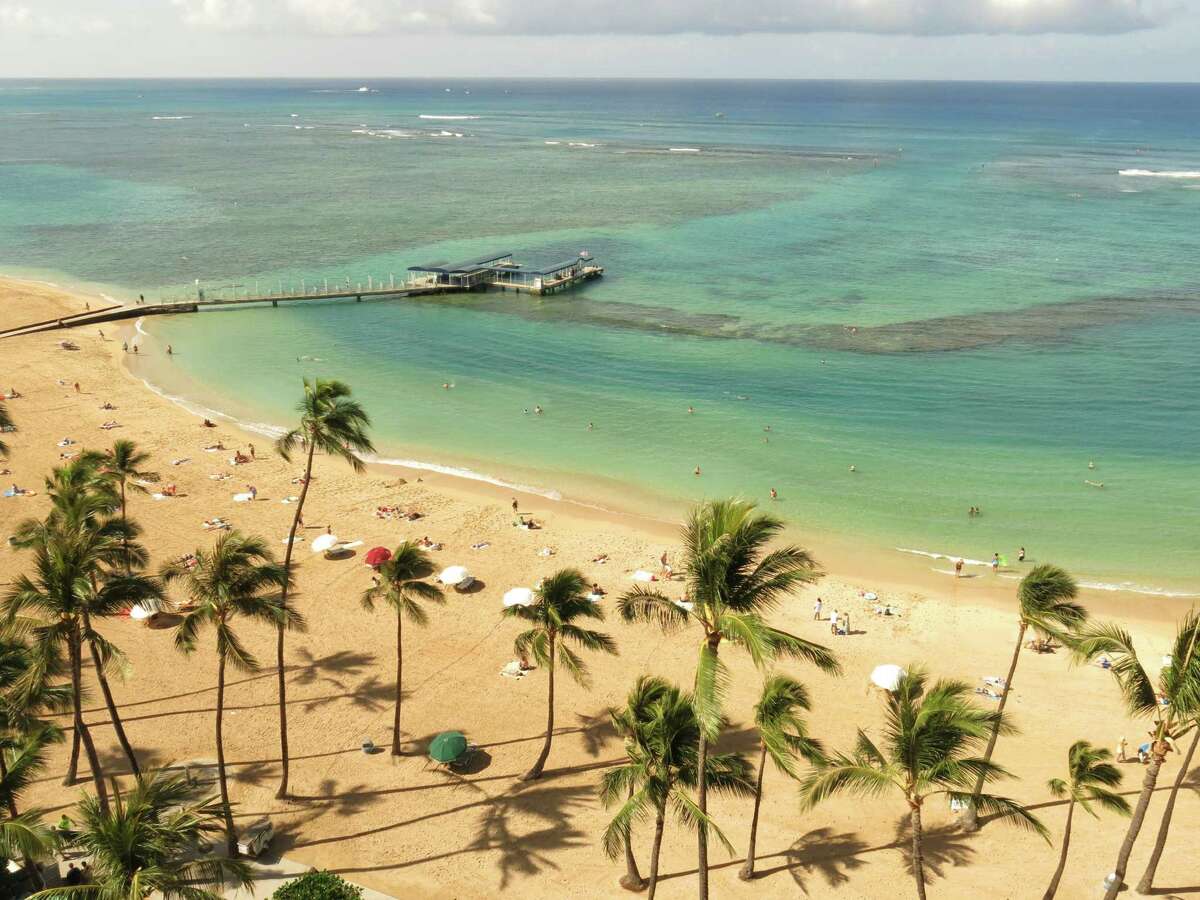 Even though the Omicron variant has reared its ugly head, most travel experts believe that vacation planning will be strong through the holidays, following a trend that's been happening since summer when vaccines were distributed and people felt safer leaving their homes and cities again.
 
Ryan Tenny, senior manager of customer experience & terminal services at Bradley International Airport, noted that after the initial impact of the pandemic, overall passenger traffic has steadily increased and continues to close the gap on reaching pre-pandemic passenger traffic levels.
 
"In recent weeks, our passenger traffic remains down approximately 15 percent in comparison to pre-pandemic levels, but has more than doubled since this same period last year," he said. "Also interesting is the slight shift in the type of passenger as we have seen an increase in leisure travelers and a decrease in business travel."
 
The entire aviation industry — airports, airlines, and aviation business partners — have embraced a new travel environment to ensure the safety of the traveling public, Tenny added.
 
"Specifically at Bradley, we have a comprehensive safety program in place, and we have added several new nonstop destinations to our route network thus making it even easier to reach popular destinations," he said.
Tweed International Airport in New Haven recently added a whole new airline, Avelo, with flights to Florida destinations.
 
Fran Mayko, public affairs officer at AAA Northeast, which covers Fairfield, Litchfield and New Haven Counties with 500,000 people in Connecticut among its 6 million members in the region, shared that travel bookings for the end of 2021 are exceeding 2019 sales, which was a record year.